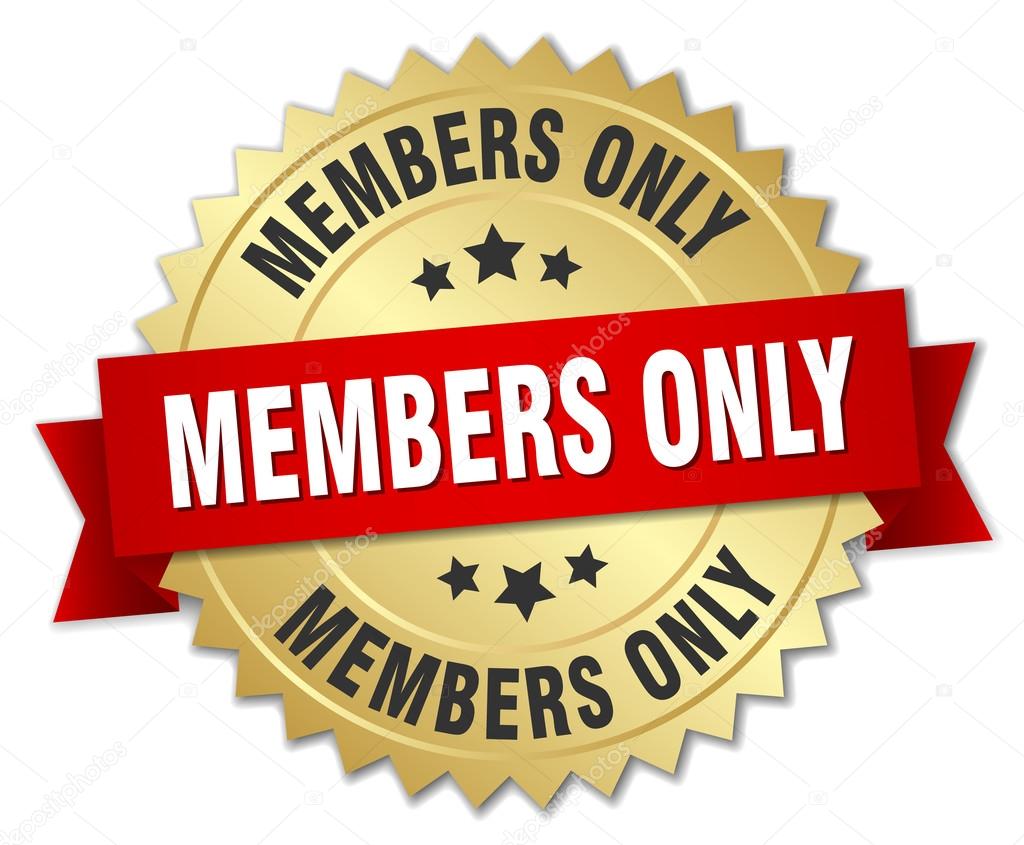 This is the ALCIM Portal for Members who have submitted applications for membership and joined. If you have not joined and are interested, please click either the Ministry Application button or Business Application button at the bottom of every page.
Membership Portal
Overview of the Ta'Nak - Old Testament
Available Resources
Diverse Teaching Videos & Materials

Join us to recieve more training and teaching videos and materials to assist in strengthening your membership and small group Bible Studies.

Children's Ministry

Join us for more resources to serve your children and youth.

Senior's Power

Join us for access to great opportunities to minister to and empower your senior members.

Prayer & Praise Gathering

Coming April 24th, join us on Zoom for our quarterly Prayer & Praise gathering.

We come together for fellowship and support as a network to build each other up. (Prov. 27:17)

Watch your email for the Zoom link.